Smiley Stress Ball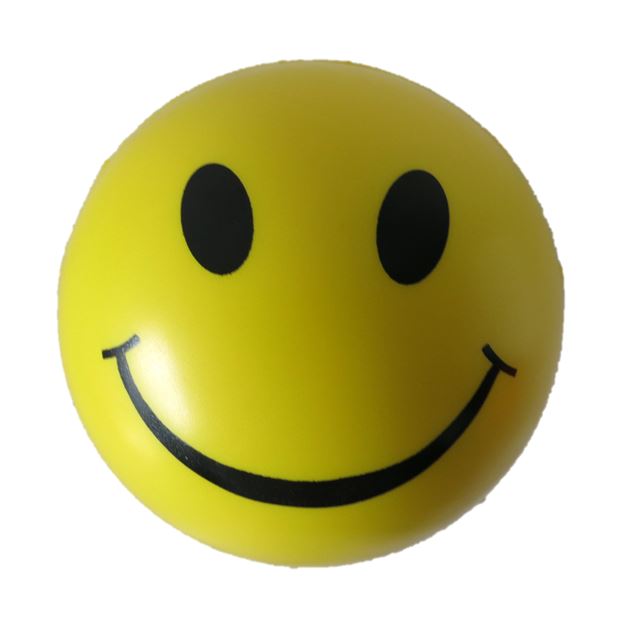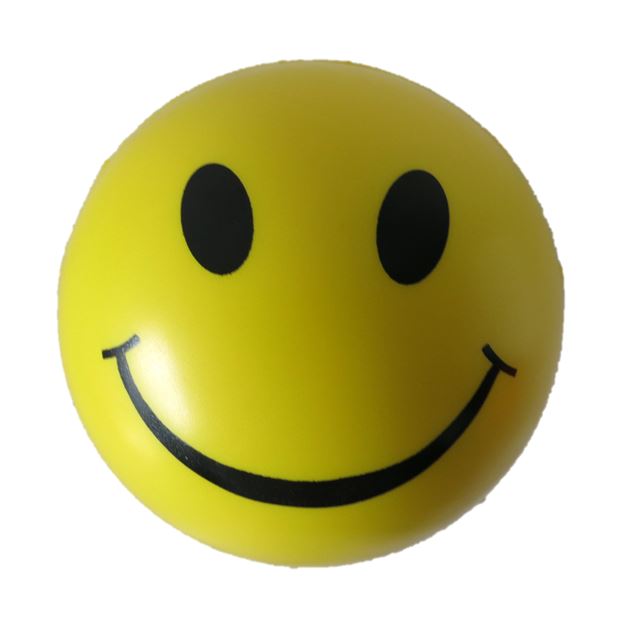 Smiley Stress Ball
A selection of ball-shaped stress squeezers - a simple stress relief product. The original Stress Ball especially chosen for it's good resistance when squeezed (it springs back into shape immediately).
Stress balls are wonderful for relieving tension and pent up frustration. Many people will find that when they are going through a period of stress they feel the need to do something with their hands.
Stress balls are a cheap alternative to the incessant hand movements that some people find annoying. They can be squeezed over and over again until you feel your nerves calming down because most are made from materials that regain their original shape when they are not being squeezed.
A wide range of shapes and objects are available, so if nothing in section takes you fancy or you have seen something else call us as we can source thousands of different shapes and sizes of squeezers.
This is our Best Seller we sell thousands every year.
60mm Yellow Smiley Squeezer foam ball in Yellow.
Ref: S14